!mhparty.html>
MY HAPPINESS Release Party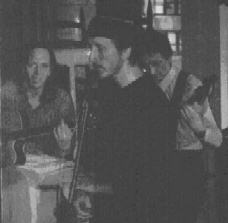 Changing Tones Records threw a party on June 16, 1995 to celebrate the release of MY HAPPINESS, a CD containing the music of Tomas Jones and friends. Tomas performed some of the tunes from the album at the party along with Reed Robins on guitar, Simon Walsh on bass, and Anderson Allen on percussion. If you were at the party and find yourself in a picture, e-mail us with your comments. Or if you aren't in a picture, or if you weren't at the party, drop us a line so that we can include you next time! Party on, dudes...
---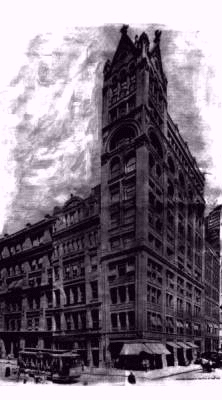 Hop into the MacIntyre Elevator.
(C)1995 Changing Tones. All rights reserved.
E-mail us with questions or comments. Updated 16-Jul-95.